News
Say Hello! to Oracle Enterprise Manager 13c
In this blog I have shared one of my recent presentations with you on "Introduction to new features in OEM13c".
Read more.
OTNYathra2016 – My first Experience as Speaker
In this blog I have share my experience of OTNyathra2016 as a SPEAKER. It was for the first time when
Read more.
Service Test failed on OEM12c due to JAVA7 upgrade
Recently I faced issue with my Service Tests created for ENOVIA application. Java was upgraded from Java 1.6_24 to
Read more.
I'm Speaking @ OTN Yathra 2016
OTN Yatra Noida-2016 , Dated 01-May-2016,at BirlaSoft , H–9, Sector 63, NOIDA – 201306. Speaker: Deepak Sharma, working as SR.
Read more.
Monitoring Best Practices in OEM12c
This blog highlights some of the important features which if used effectively can help you to monitor you environment. Best
Read more.
OMS & Repository Management in OEM12c
I have uploaded slides from one of my presentation for AIOUG-North India Chapter. These  slide covers in details how you
Read more.
Oracle Cloud Day 26th March 2016
AIOUG-North India Chapter is organizing first ever Oracle Cloud day in North India. First event on Cloud technologies of Oracle at
Read more.
PRVF-0002 : Could not retrieve local nodename
I faced this error recently when I was building up my VM to install and configure OEM12cR5 on it. So
Read more.
12c Agents compatibility with OMS 13c…
Last time when I performed upgrade from 11g Grid Control to 12c Cloud Control, I had to replace all existing
Read more.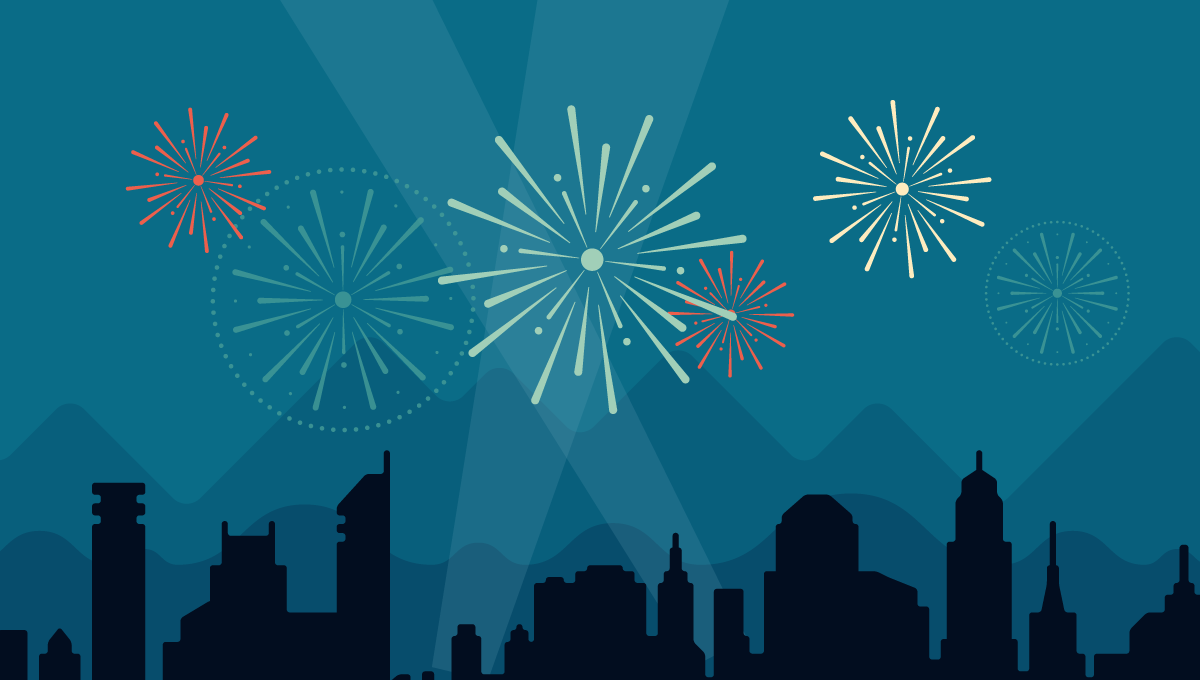 2015 in review
The WordPress.com stats helper monkeys prepared a 2015 annual report for this blog. Here's an excerpt: A San Francisco cable
Read more.